We are a Steelworks in Bergamo specialized in heavy mechanics. Thanks to the experience gained over the years, the continuous investments in equipment and the experience of our specialized staff, we are able to meet the needs of every customer.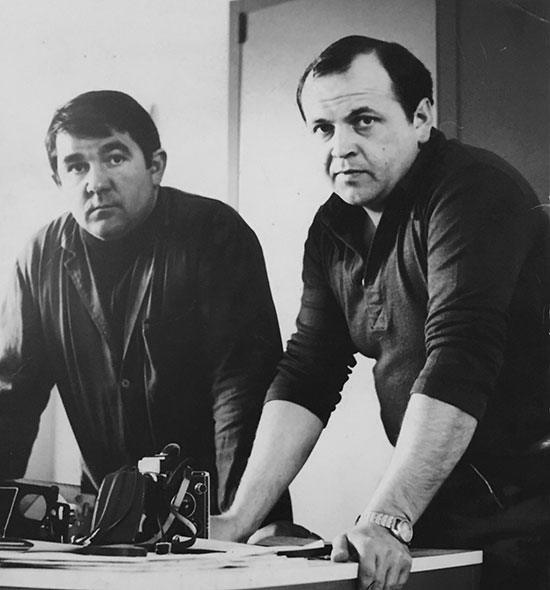 ROSSI & BREVI founded in 1971, started as an artisan company and has grown over the years supporting a constant development in the medium-heavy Steelwork sector.

The products, developed to customer specifications, are mainly oriented to industrial sectors such as electromechanical and hydroelectric, but also the construction of pressure equipment, shipbuilding and steelmaking equipment.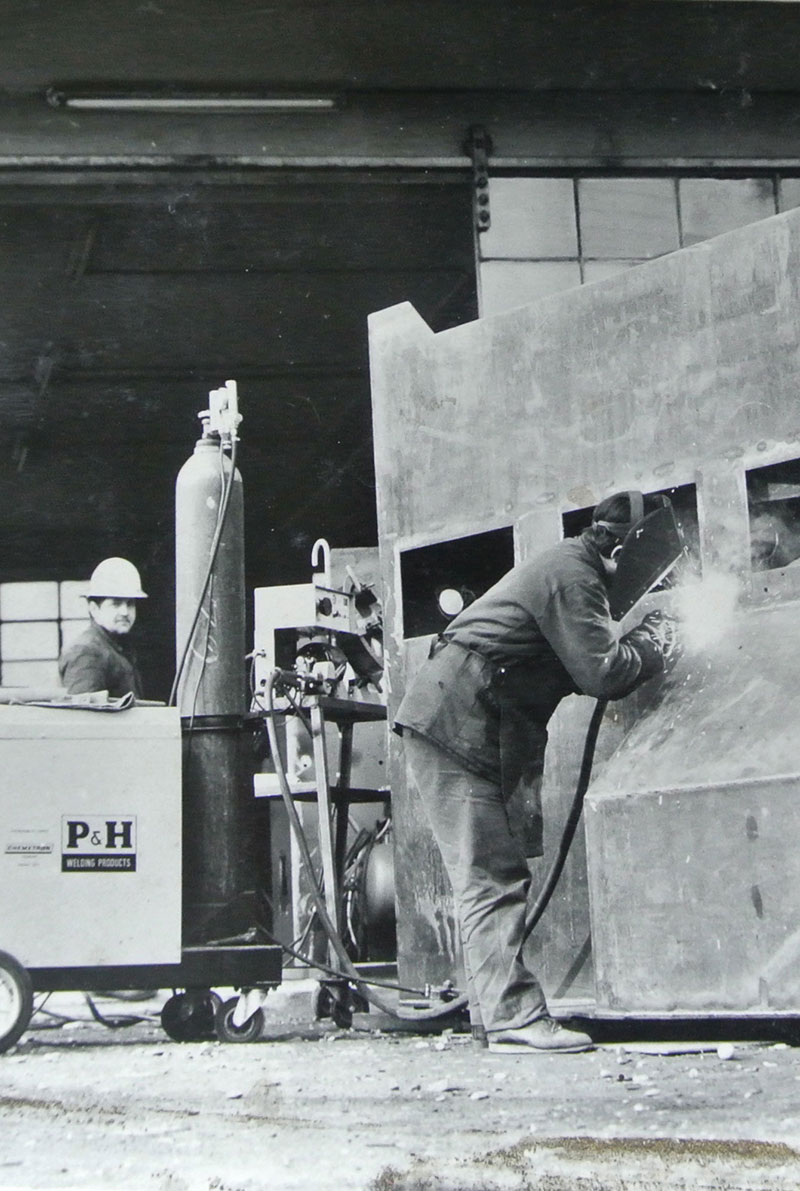 Today Rossi & Brevi represents a point of reference for the construction of Steelwork and mechanical products, with particular attention to welding processes.